V380 USB Anchor Webcam 1080 HD Computer Webcam Game Video Conference Camera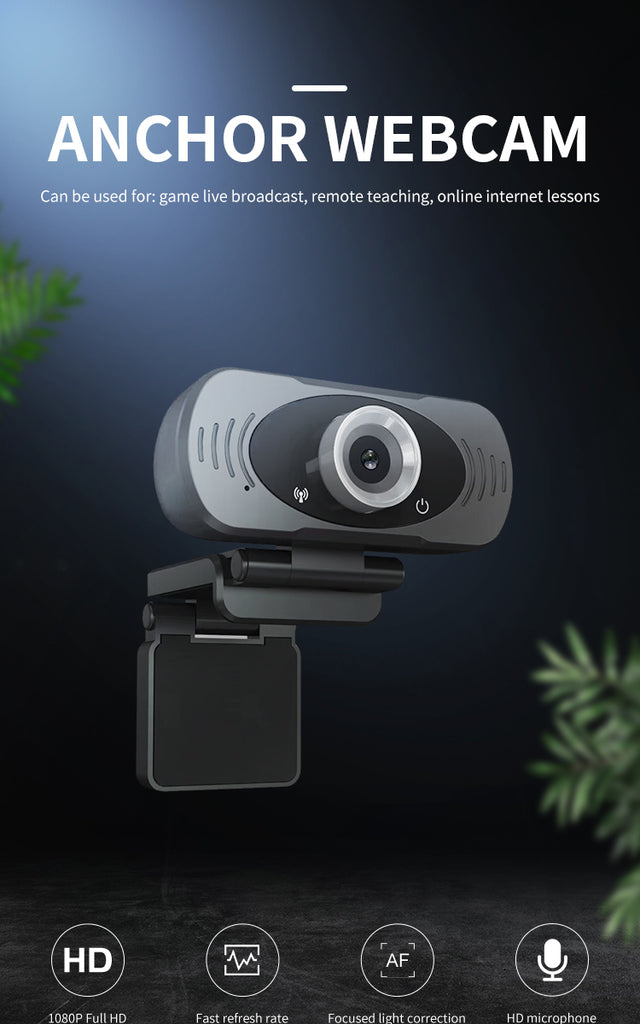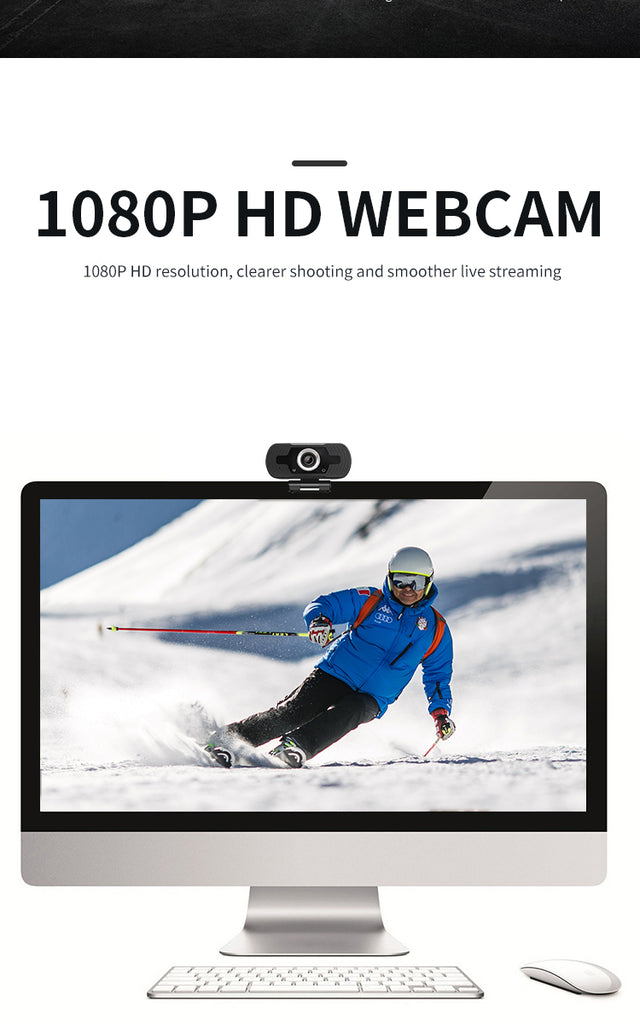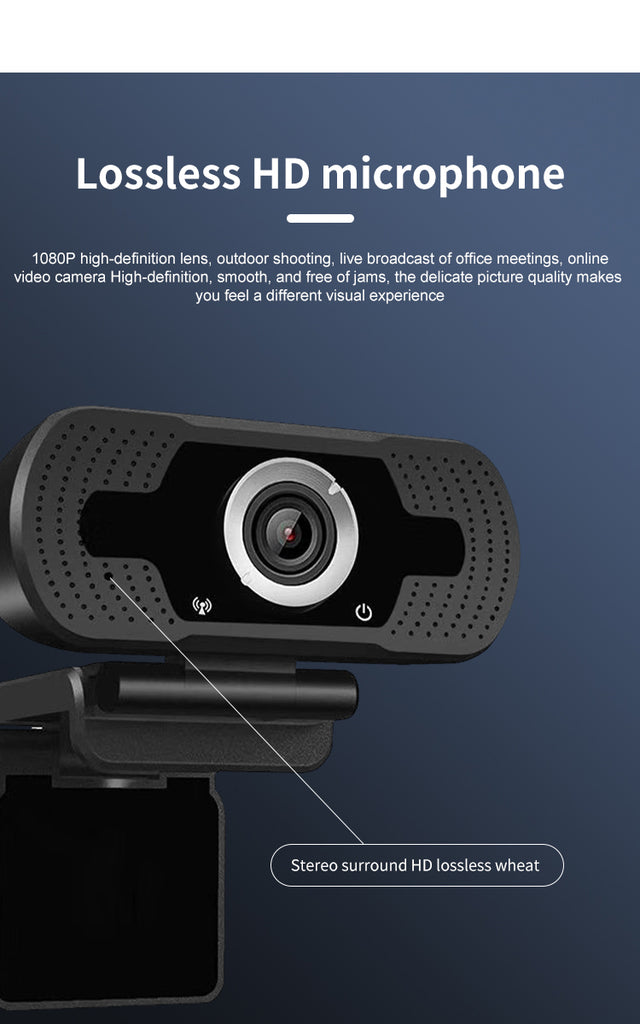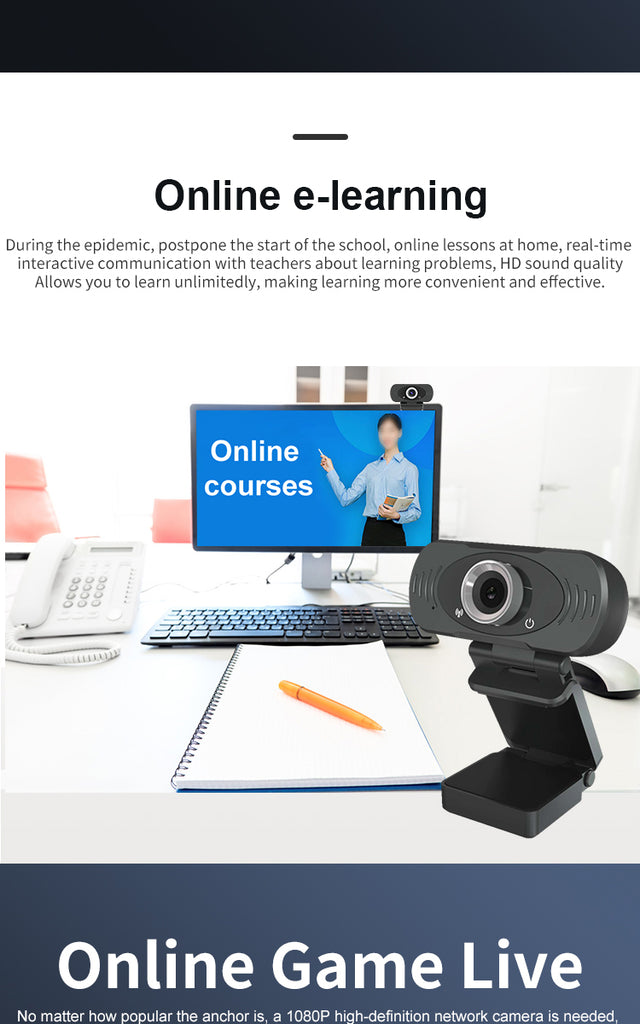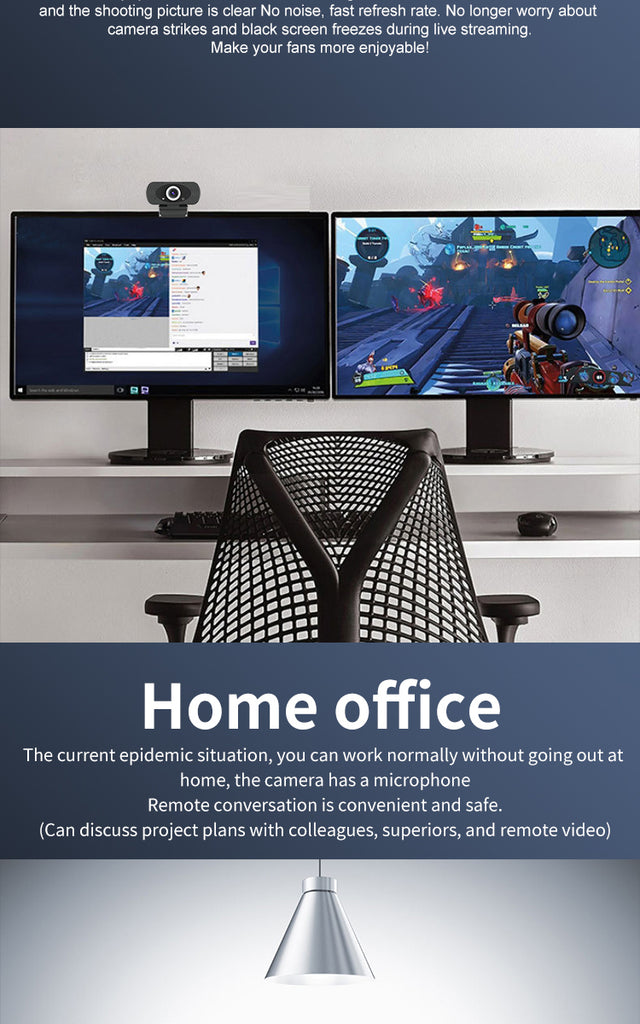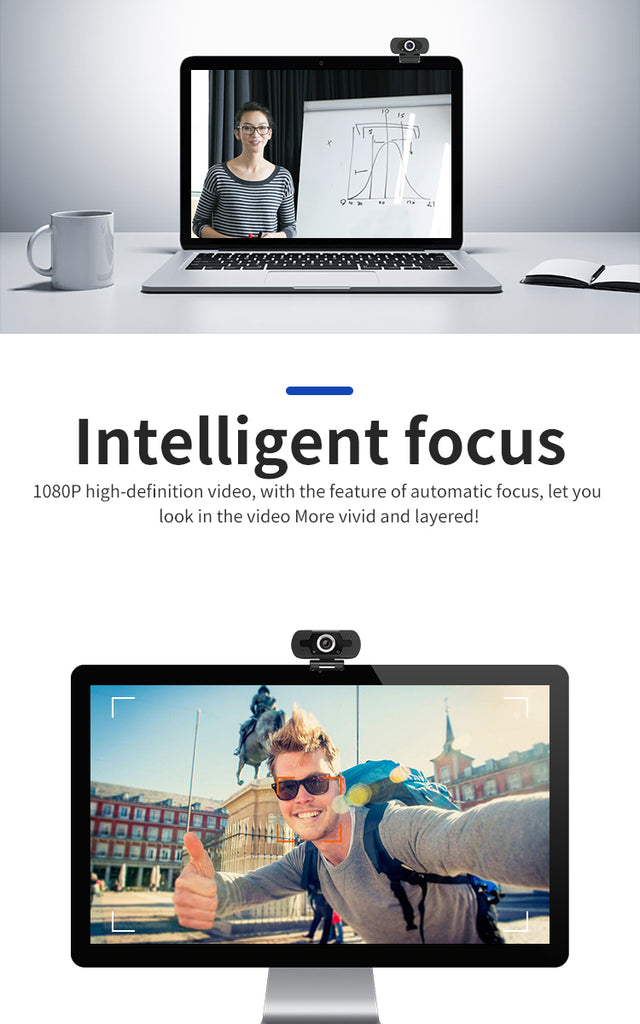 V380 Camera General:
Interface: USB2.0 unmanned network camera
Sensor: Full HD CMOS sensor
FPS: 25
Resolution: 1920 * 1080P
Pixels: 2 million pixels
Lens: optical lens
Microphone: All digital noise reduction microphone
Focusing: automatic focusing (SLR principle)
System support: WindowsXP / VISTA / win8 / win10 and Mac OSX system
Chat software support: Yahoo, Skype, MSN, QQ, alitalk, WeChat
feature:
1. Automatic light enhancement suitable for poor lighting conditions.
2. Built-in MIC
3. Built-in soundproof microphone
4.Trirop ready universal clip laptop and LCD monitor
Applicable to: portrait photography, video conference, video call, high-definition recording, online class live broadcast, etc.
feature:
5 layers of optical lenses keep improving;
1080P HD, play and record vivid 1080P 30fps HD video, and present wonderful details at 30fps;
360 ° spiritual rotation design angle switching as you like;
USB direct connection driver-free, compatible with mainstream operating systems Windows and Mac on the market;
Built-in digital noise reduction microphone, the sound is clearer, sensitive sound absorption at a distance of 8 meters, picture synchronization, communication without barrier
Package content:
1 * V380 Camera
1 * Adapter
1 * User manual